Moda Center | Portland, Oregon
This fall, the Moda Center has prepared a myriad of events catering to every music taste. As Portland's largest indoor entertainment facility, Moda is committed to providing the city with world-class performers. One noteworthy event this September is the much-awaited concert of sensational Latin group Banda MS! Prepare for a night of incredible regional Mexican music as the 15-member ensemble performs their biggest hits at the Moda Center on Friday, 23rd September 2022! If you're a fan of Mexican pop, mariachi, ranchera, and Norteno music, this is your opportunity to witness the best the genre has to offer! So grab your tickets now and see Bands MS light up the Moda Center this September 23!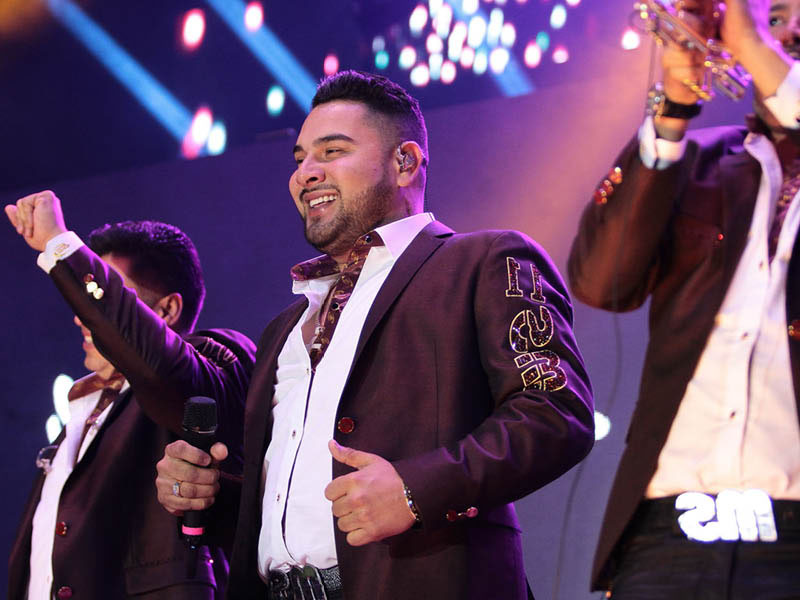 The Banda Sinaloense MS de Sergio Lizarraga, or Banda MS for short, is a Mexican regional music group. The band performs a genre called Sinaloense, a type of music performed in the State of Sinaloa. The group was formed in 2003 in the municipality of Mazatlan, Sinaloa. Formed by brothers Sergio and Alberto Lizárraga, Banda MS has recruited 15 members, with Julión Álvarez serving as the vocalist until 2007. Many band members are accomplished musicians who have performed with other established bands, such as La Original Banda el Limón and Banda La Costeña. In 2004, Banda MS dropped their debut album, No Podras. The album cultivated phenomenal success in their home country, especially the title track, which was also performed by La Arrolladora Banda El Limón in their album of the same year. Despite containing several covers, the bulk of the album's tracks were originals written by band member Oswaldo Silvas, including "Agárrense Federales," "A La Luz de Las Estrellas," and " Suata."
Two years after the release of No Podras, Banda MS released their sophomore studio effort, Mi Mayor Anhelo. The album, once again, resonated well with lovers of the genre and helped Banda MS amass a large cult following. Ranchero by nature, the album features iconic tracks, such as "El abecedario", "El 24", "El Águila Blanca", "El M grande", "La Imagen de Malverde" or "Esta de Parranda el Boss."
Band MS released 13 more studio albums, the latest being El Trabajo Es la Suerte, released in 2020. The band has received numerous accolades, including a Billboard Music Award, ten Billboard Latin Music Awards, six Latin American Awards, an iHeartRadio Music Award, an American Music Award, and many more.
Tickets to see Banda MS take over the Moda Center with their phenomenal Sinaloense music are now available!