Moda Center | Portland, Oregon
Mark your calendar, set the stage, and get ready to light up your life on Tuesday 10th September 2019 when Moda Center transports Bon Iver to Portland for an unforgettable live music event! Bon Iver's music is an indescribable sensation, with his beautiful sounds all the way back from his first album to his latest release of i, i – the excitement that surrounds his 2019 tour is next level! Join him in his performance, that sure has a track record of full house crowds, with tears in their eyes and the venue full of cheers! Book your tickets now while supplies last.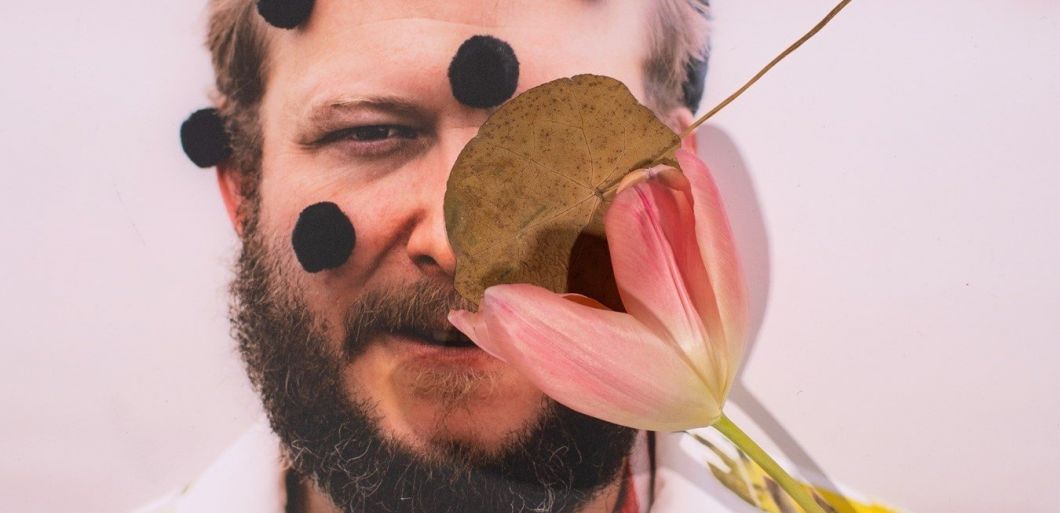 Come and celebrate the concert season as the talented singer/songwriter, Bon Iver comes to town!
This breathtaking premiere will deliver one of the supreme evenings of concert entertainment and you can only catch it at Moda Center.
Bon Iver aka Justin Vernon, has been an absolute sensation on the music scene ever since his groundbreaking debut with "For Emma, Forever Ago" with his gorgeous, flawless ability to craft a love song that is completely out of the ordinary and cannot be put into words, is the pure songwriter gift of all time and Bon Iver definitely has it! His out of this world talent has had the world in awe since day one, with his fan base ever growing and fellow musicians and songwriters taking major inspiration throughout the years.
In 2012, Bon Iver's career took the next step and truly kick started his music to elevate into a worldwide name and a more mainstream, more accessible sound for everyone to get on board with! Bon Iver transformed the music scene once again with his 2012 Grammy award win for Best New Artist and Best Alternative Music Album for their album "Bon Iver, Bon Iver". With amazing concerts scheduled for his touring year, Bon Iver brought his sounds to the live stage and has given his fans the night of their lives ever since. He encourages people to sing along and take part in his shows so that he doesn't feel like he's doing it alone.
"I don't want to be the guy with an acoustic guitar singing songs, because that's boring for the most part", says Bon Iver. "The song actually needs 80–500 people singing or whatever the vibe is of that room, it needs that fight."
His brand new album release, i,i has once again got the world talking and on the edge of their seats waiting to see what to expect from the studio record and of course, in concert where the atmosphere is heightened for all for his dedicated fan base to experience!
If you love Bon Iver in all his glory then be sure to catch him as he takes to the road for Fall 2019!