Moda Center | Portland, Oregon
Chris Tomlin & Hillsong United comes to Moda Center on Tuesday 22nd March 2022 for their Tomlin United tour, which kicks off at the Greensboro Coliseum on 9th February. Two of the most popular acts in contemporary Christian music are teaming up for a huge tour, including stops in Boston, San Francisco, Washington D.C, Miami, Los Angeles, and Dallas. The public can purchase tickets from 22nd October onwards for the most famous Christian music concert of the year. Fans will get to experience songs that have played an important part in contemporary faith. You should book your ticket right now before they sell out!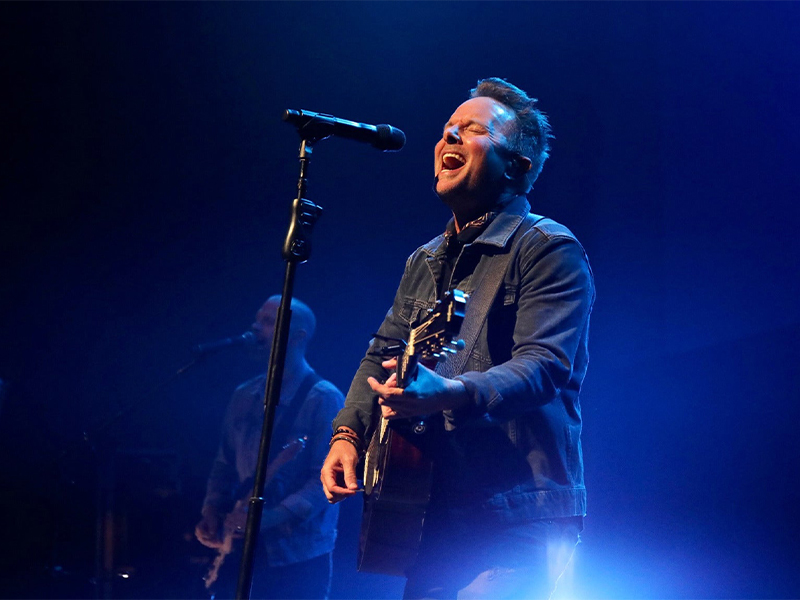 The Tomlin group had to experience an 18-month delay on their tour because of the global pandemic and restrictions on events. The group is excited to bring the church back together and once again, have faith at the center of their conversations. The group talked about this tour, stating that they wanted people to understand that there is still hope in this world. They wish to proclaim the existence of true religion, and their hope resides with Jesus. They expressed a deep affection for people who have distanced themselves from God for a while now but would be coming to this event in a way to rediscover themselves.
Tomlin is a grammy-winning, chart-topping artist with hits including Who You are to Me, Resurrection Power, Good Good Father, and many more.
The tour is open to families, individuals, and basically, anyone who wishes for an opportunity to worship with others. It will be such an incredible experience for so many people after a constant period of isolation due to COVID-related restrictions. Make sure you buy your ticket right now as they're likely to sell out pretty fast!