Moda Center | Portland, Oregon
Daddy Yankee, the King of Reggaeton, has announced his retirement from music. The global sensation who's responsible for massive hits, "Despacito" and "Gasolina," bids goodbye to his fans through his farewell tour titled La Última Vuelta World Tour (The Last Lap World Tour). The tour will also support Daddy Yankee's last studio album, Legendaddy, which also serves as a collector's issue. On Wednesday, 10th August 2022, Daddy Yankee's farewell tour stops by Portland and will take over the iconic Moda Center. Fans can expect award-winning Latin artist to perform his biggest hits from his eight albums. Get your tickets now to see Daddy Yankee one last time before he retires for good!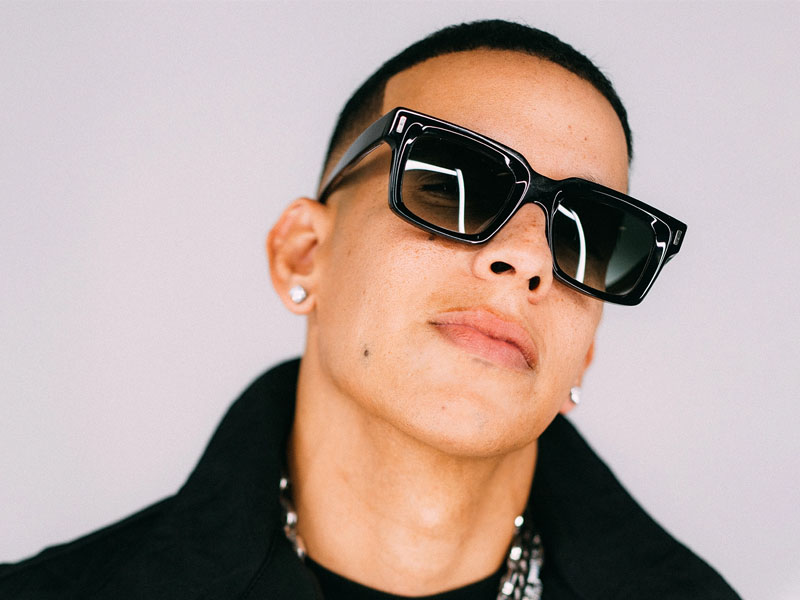 Daddy Yankee emerged from the music scene in 1995 when he released his debut album, No Mercy, through an independent label. But it wasn't until he released his third album, Barrio Fino, in 2004 that he achieved international recognition. Barrio Fino contains the hit single, "Gasolina," which entered the charts in 19 countries, including the United States. The song was the first reggaeton track to earn a nomination for the Latin Grammy Award for Record of the Year. Moreover, Barrio Fino won Daddy Yankee a Latin Grammy Award for Best Urban Music Album. After Barrio Fino, Daddy Yankee dropped four more chart-topping studio albums, the latest being his last record,
Legendaddy.
Daddy Yankee's three-decade career has earned him several accolades, including 148 awards, 484 nominations, and 10 Guinness World Records. He is the first Latin artist to peak at number 1 on Spotify, and his song "Despacito" with Luis Fonsi was the first Youtube video to reach five billion views.
With his stellar success, one would expect that Daddy Yankee would continue to pursue music. However, the Latin superstar explained that all he wanted to do was to influence the next generation of artists. "In the neighborhoods where we grew up, the majority of us wanted to be drug dealers. Now when I visit, the majority of them want to be singers, so for me, this means a lot," he said during an interview. Daddy Yankee's music is so influential that it created a whole new genre called reggaeton, where hip-hop is mixed with Latin Caribbean and reggae music.
Get your tickets now to see Daddy Yankee perform for the last time at the Moda Center Wednesday, 10th August 2022.