Moda Center | Portland, Oregon
Fans of anything 80's, there's an unmissable show coming up at the Moda Center. That's right, it's the iconic Depeche Mode, in promotion of their brand new upcoming album "Spirit," performing live on Monday 23rd October 2017!! Tickets for this event will DISAPPEAR so make sure to get yours QUICK!!!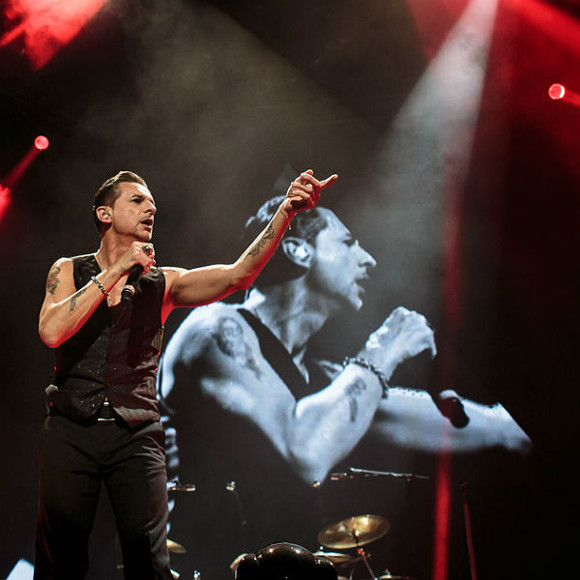 Carving out a colossal impact on the electronic music scene and the future of music to come in the 1980s, Depeche Mode are truly one of the most legedary bands still in existence. From their debut album "Speak and Spell," and following the departure of songwriter Vince Clark the band went on to develop the dark and brooding sound that is so associated with them today with a vast number of hits including "Enjoy The Silence," "Personal Jesus," "Stripped," "Strangelove," and "I Feel You." Since their formation the band have been fluid in their long career, spanning over 35 years, moving towards a less sampled, darker synth-lef electronic sound on their third album "Black Celebration," in 1986 and the influence of grunge acts such as Nirvana and Soundgarden in the 90s with their album "Songs of Faith and Devotion".
Their most recent album, "Delta Machine," in 2013, was released to hugely positive critical reception, with Now calling it "the best album of [Depeche Mode's] career" with "the band leaping in thrillingly unexpected directions and landing on their feet every time." If that's what they're coming up with after all this time, then we can hardly wait to hear what's coming next!!!