Moda Center | Portland, Oregon
This fall, the Moda Center in Portland, Oregon, welcomes the sensational singer-songwriter and chart-topping music artist Hozier! The "Take Me to Church" singer is bringing his much-awaited Unreal Unearth Tour to over 20 cities in North America and lighting up major arenas and other large venues! On Wednesday, 25th October 2023, Hozier stops by Oregon to deliver his high-energy set packed with platinum- and gold-selling hits and new songs from his fresh EP, Eat Your Young! If you want to experience Hozier's amazing live concert at the Moda Center, then hurry and score your tickets now before it's too late!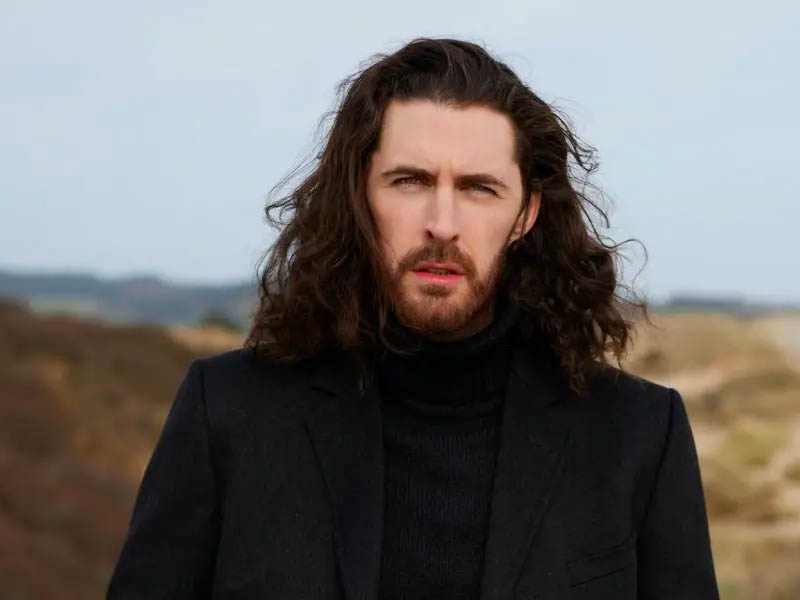 Hozier is a highly-acclaimed eclectic music artist from Ireland. His music is influenced by several genres, such as folk, blues, rock, and R&B. The singer-songwriter emerged in 2008 and made a worldwide breakthrough with his debut single, "Take Me to Church." The song dominated the airwaves in over 30 countries and performed phenomenally on the charts. In the U.S., the song reached number 2 on the Billboard Hot 100 and topped the Hot Rock & Alternative Songs chart. The single later was certified 12x platinum and earned a Grammy nomination for Song of the Year. Meanwhile, the self-titled debut album entered the charts in over 20 countries and dominated five U.S. Billboard charts. After the stellar success of "Take Me To Church," Hozier dropped the follow-up singles "Sedated," "Cherry Wine," and "Someone New."
In 2019, Hozier released his sophomore album, Wasteland, Baby! The album topped the Billboard 200, making it Hozier's first studio effort to go number 1 on the chart. The record spawned several hit singles, "Nina Cried Power," "Movement," and "Almost (Sweet Music)." This 2023, Hozier surprised fans with his latest EP, Eat Your Young. The mini-albums release coincides with the title track's drop, which was a follow-up to a number of non-album singles released last year.
Catch Hozier at the Moda Center this fall by securing your tickets now!