Moda Center | Portland, Oregon
Kendrick Lamar is finally hitting the road this summer, and he's bringing along rising star Baby Keem! The Big Steppers Tour featuring modern hip-hop's most groundbreaking rapper will send Lamar to 39 major cities across North America. This run includes a much-awaited show at the Moda Center on Friday 26th August 2022! Fans can anticipate the award-winning rapper to perform new tracks from his latest release, Mr. Morale & The Big Steppers. Moreover, Lamar's setlist will also be packed with his biggest hits, such as "Humble," "Alright," and "i." If you're a big fan, you better grab your tickets now because Moda Center will be a full house on the 26th of August!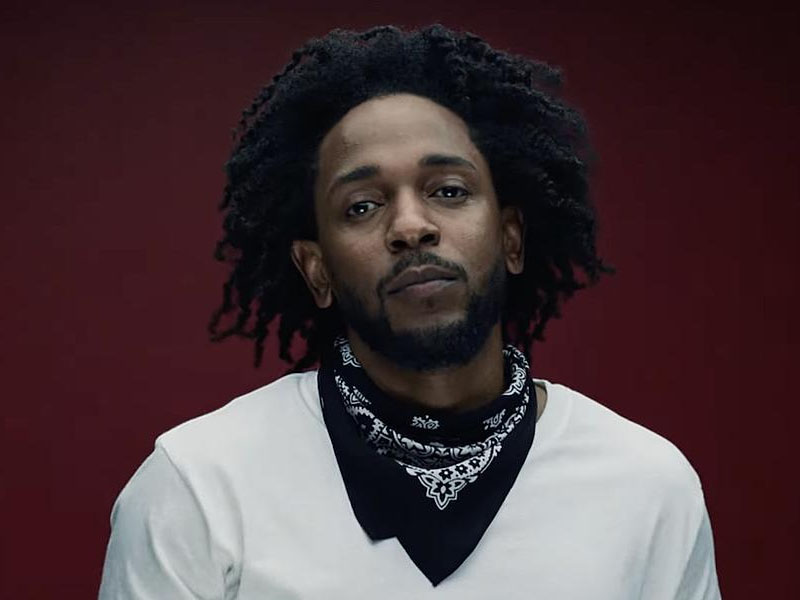 Kendrick Lamar recently performed in the Superbowl Halftime show with some of hip-hop's greatest artists, such as Dr. Dre, Snoop Dogg, Eminem, 50 Cent, and Mary J. Blige. The crowd went wild when Lamar took the stage and performed his massive hits, "Alright" and "m.A.A.D. City." Although Lamar was the newbie in the bunch, he is not short on accomplishments as an artist. His most notable achievement is the Pulitzer Prize, which he earned in 2018 for his 2017 album, Damn. According to the Pulitzer Prize board, Damn is "a virtuosic song collection unified by its vernacular authenticity and rhythmic dynamism that offers affecting vignettes capturing the complexity of modern African-American life." His fourth album, Damn, spawned the hit single, "Humble," which topped the Billboard Hot 100, Hot R&B/Hip-Hop Songs, and Hot Rap Songs charts. Moreover, the album was also preceded by other hits, such as "Loyalty" and "Love." Indeed, Lamar's talent for storytelling has earned him numerous recognitions, including 14 Grammy Awards, 11 MTV Music Video Awards, six Billboard Music Awards, a Brit Award, and multiple nominations from awarding organizations.
For his Big Steppers Tour, Lamar brings along one of hip-hop's rising stars, Baby Keem. The semi-newbie rapper released his debut album, The Melodic Blue, in September 2021. The album performed remarkably on the mainstream charts, peaking at number 5 on the BIllboard 200 and selling more than 500,000 units in the U.S. The platinum-earning hit "Family Ties" preceded the album," peaking at number 18 on the Hot 100 chart.
Tickets to Kendrick Lamar's show at the Moda Center are now available! Score your tickets now and experience one of the most epic hip-hop concerts of the year!