Moda Center | Portland, Oregon
Musical Royalty, Lorde, presents her brand-new album, Solar Power, with the Lorde, Solar Power Tour at the Moda Center on Sunday, May 1st 2022. It's sun's out, buns out time so grab some tickets to what is turning out to be the hottest gig around, tickets in New Zealand sold out in less than one minute! Almost 4 years to the day, Lorde drops her latest album in August 2021. The lead single "Solar Power" came out on June 10th, landing at the number 2 spot on the New Zealand chart, number 64 on the Billboard 100 and number 6 on the Hot Rock & Alternative Songs charts.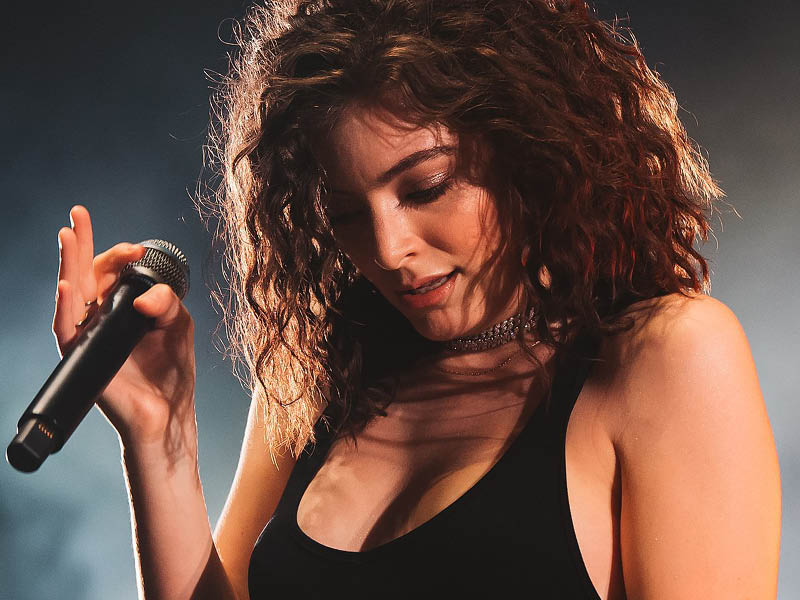 "The album is a celebration of the natural world, an attempt at immortalizing the deep, transcendent feelings I have when I'm outdoors," Lorde wrote in a newsletter she sent right after releasing the title track. "In times of heartache, grief, deep love, or confusion, I look to the natural world for answers. I've learned to breathe out, and tune in. This is what came through… I want this album to be your summer companion, the one you pump on the drive to the beach. The one that lingers on your skin like a tan as the months get cooler again."
Two-time Grammy Award winner, two-time Brit Award winner, and Golden Globe nominee Lorde first broke through to fame with her debut album, Pure Heroine. The album turned triple-platinum and contains her Diamond-certified single "Royals," which earned her two Grammy Awards for Best Pop Solo Performance and Song of the Year, as well as the singles, "Tennis Court," "Ribs," "No Better," and the four-time Platinum single, "Team." Her second studio album, Melodrama, also received a Grammy nomination for Album of the Year at the 60th Annual Grammy Awards ceremony.