Moda Center | Portland, Oregon
Moda Center in Portland, Oregon presents the Latin urban music and youth idol MALUMA on Sunday September, 19th 2021! Winner of countless awards and recognitions in the world of music. This young artist is taking the Latin America, no, the world by storm! He has sold out concerts across Latin America, the United States, Europe and Israel, in fact he has broken concert ticket sales three years in a row for 2017, 2018 and 2019! He has set attendance records at Mawazine Festival in Rabat, Morocco performing for Two hundred thousand fans! All this, obviously means these are HOT tickets, get yours now before they sell out!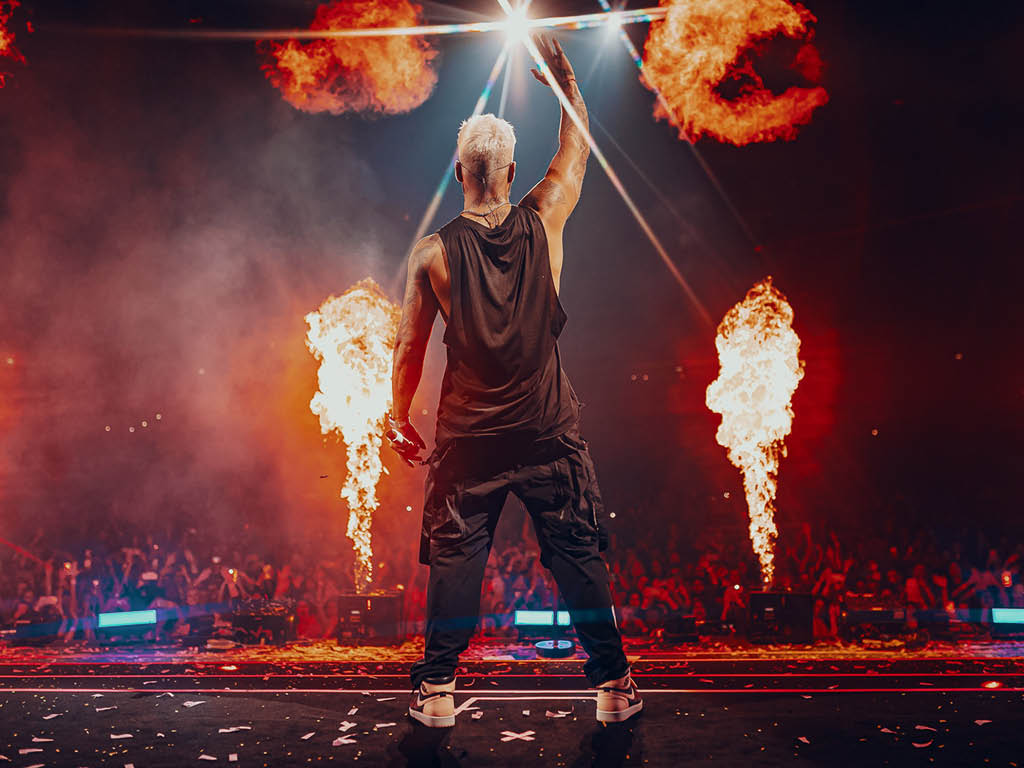 Maluma, real name Juan Luis Londoño, is the winner of the 2018 Latin Grammy for his Contemporary Pop Vocal Album F.A.M.E. and in 2019 he was awarded El Premio ASCAP for Songwriter of the Year. He has become one of the Artists with the greatest impact on Latin urban music and has is a youth idol of Latin music all over the globe! Maluma has released three albums that have debuted at #1 on the Latin Billboard Albums list: Pretty Boy Dirty Boy in 2015, F.A.M.E. in 2018 and 11:11 in 2019 and considering that he has only been signed to a studio for 6 years, to date, Maluma has an incredible fourteen #1 hits on Billboard's Latin Airplay list, Maluma surprise-released his fifth studio album, Papi Juancho, on 21 August 2020. He has sold out tickets to concerts in the United States and Europe with his FAME World Tour and 11:11 World Tour, he sold out tickets at the largest stadium in Israel, the Yarkon Park in Tel Aviv with more than 60,000 spectators! So, what are you waiting for? Clearly, hundreds of thousands of fans can't be wrong? Buy your tickets right now, as these will sell out incredibly fast!