Moda Center | Portland, Oregon
Moda music fans get ready as the incredibly talented Marco Antonio Solis will be bringing his Mexican roots to the live stage this Fall! Marco Antonio Solis will be performing songs from his successful solo career at Moda Center on Friday 4th September 2020! Don't miss the award winning artist as he takes to the road for his 2020 tour dates – book your tickets online today!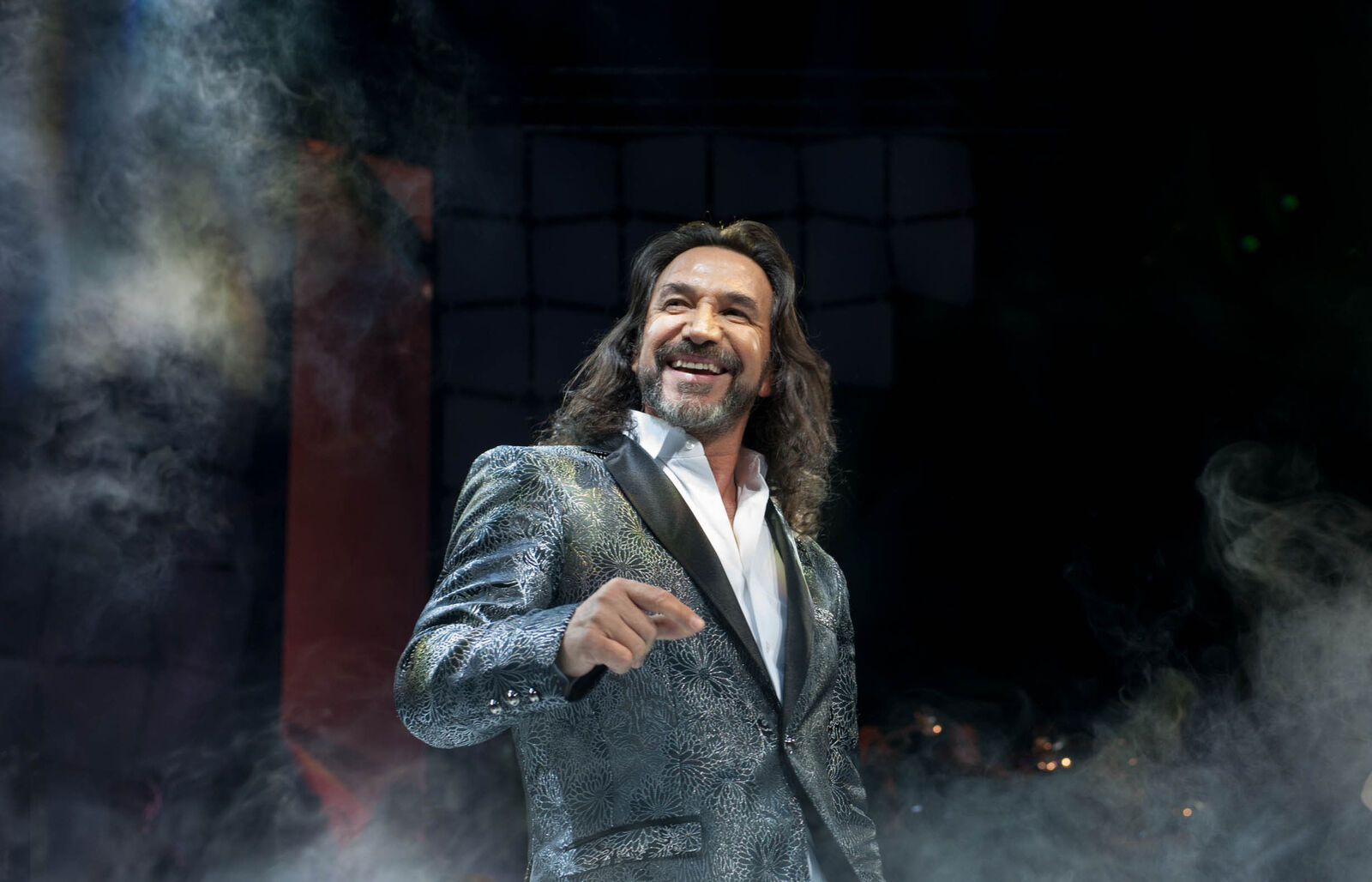 Marco Antonio Solís has become known all around the world for his single and album releases throughout the decades. With his flawless guitar, vocal, acting and producing skills, Marco has won over the hearts of so many and from his roots in Mexico, he has spread his wings to become an international star.
Marco started his path in music a long time ago at the early age of just six years old! He followed his passions throughout his life and began to play in bands around Mexico to celebrate his talents in song writing and performing. With his current projects at the time coming to an end, Marco decided to carry on as a solo artist in 1996, as he released his groundbreaking debut album. His studio releases have topped the Billboard Latin charts and has progressed in his career to gain success in Spain, Latin America and the United States, following which he received a star on the Hollywood Walk of Fame for his ongoing reputation in the music business.
All of Marco's releases have been successful in one way or another and he has rocketed to the top of the charts time and time again with his stream of number one hits. Marco Antonio Solís has also collaborated with the likes of Enrique Iglesias which has gained him his most recent fans, as the collaboration pushed his music into the modern world.
As well as his legendary career in music, Marco Antonio Solís has also pursued a career in acting and has featured his voice in various movies such as the Disney-Pixar, Coco.
Marco Antonio Solís has been giving to the world his sensational music for the past five decades! Come and celebrate with him this Fall as he embarks on his North American tour! Don't miss his 2020 dates as they have now been announced and tickets are officially on sale for the unmissable collection of nights ahead!