Moda Center | Portland, Oregon
Catching Marshmello live is an experience like no other, with his on stage presence, mind blowing light displays, fast paced EDM and of course, his legendary Marshmello helmet – here's your chance to be part of the crowd this Fall! Marshmello will be coming to perform at Moda Center on Sunday 27th September 2020! Grab your tickets, tell all of your friends, this is the number one place to be for any EDM fan!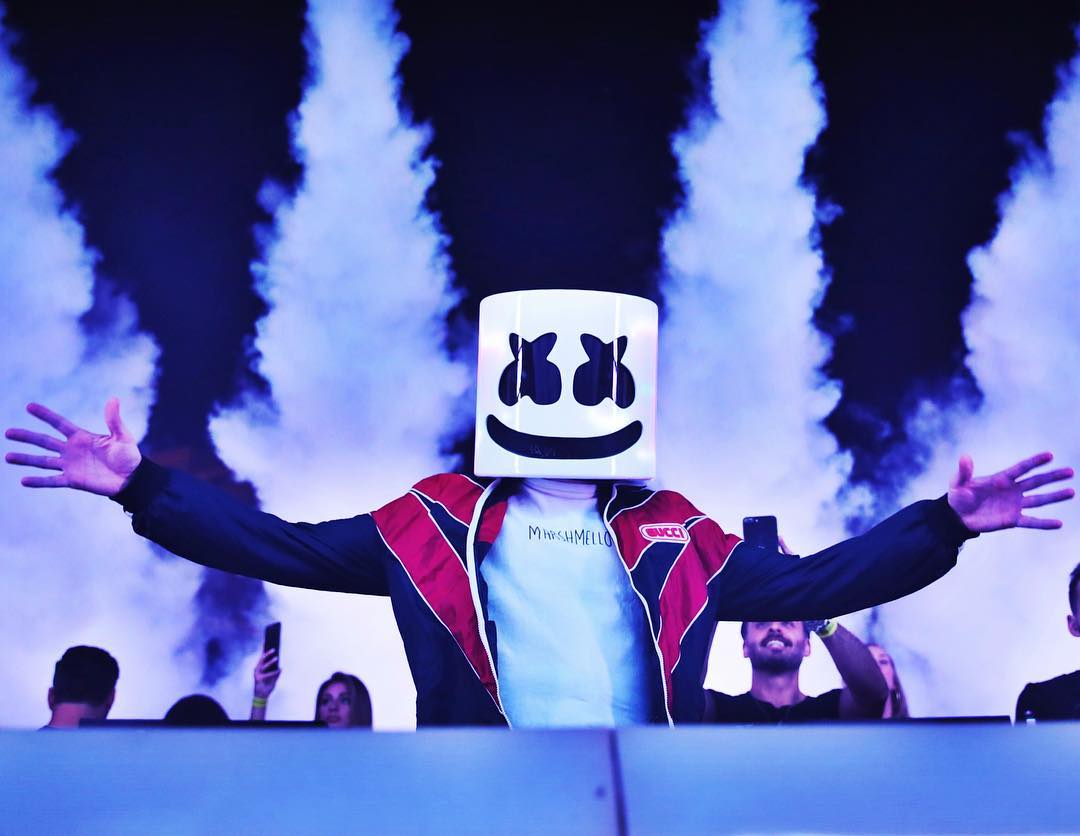 The unique EDM artist Christopher Comstock had an incredible idea to transform into the alter ego of the DJ Marshmello and has been escalating in his reputation ever since. With his initial success from his remixes of hit songs, Marshmello developed his career into an international status. With his hard hitting tracks he has produced a long list of chart toping singles, such as "Silence" "Wolves" "Happier" and "Friends" Marshmello has rocketed into multi-platinum stardom for all to see.
Marshmello created his debut album Joytime back in 2016 and became the centre of attention as he dropped singles from the record, "Keep It Mello" and "Alone" these incredible tracks made it into the top US Billboard charts and has since continued to stay at the top of his game. Just one year after the album release, Marshmello returned with "Chasing Colors", "Twinbow" and "Moving On", all of which once again received chart success. With so much hype surrounding his career, Marshmello started to collaborate and the R&B artist Khalid was the first to be a part of his projects, together they transformed the electronic music scene with "Silence" and gained a multi platinum status, not just within the US, but across the board, in a whopping eight countries!
The talented DJ has since collaborated with other superstar names, from Selena Gomez, British vocalist Anne-Marie and more.
In 2018, Marshmello was back with yet another album which he titled Joytime II and dropped more chart topping tracks "Tell Me" and "Check This Out." From all of his single releases, Marshmello has gathered fans from all over the world and remains to be one of the most successful DJ's of all time.
Marshmello's groundbreaking anthems have taken him to perform on some of the biggest international stages and his fans just can't get enough, bringing him back on the road for 2020!