Moda Center | Portland, Oregon
It's getting exciting at Moda Center as fans get in line to grab tickets for the "The Thrill Of It All," tour – featuring the hotly anticipated second album of British soul star Sam Smith! Now confirmed and on sale, now's your chance to catch him LIVE on Friday 7th September 2018!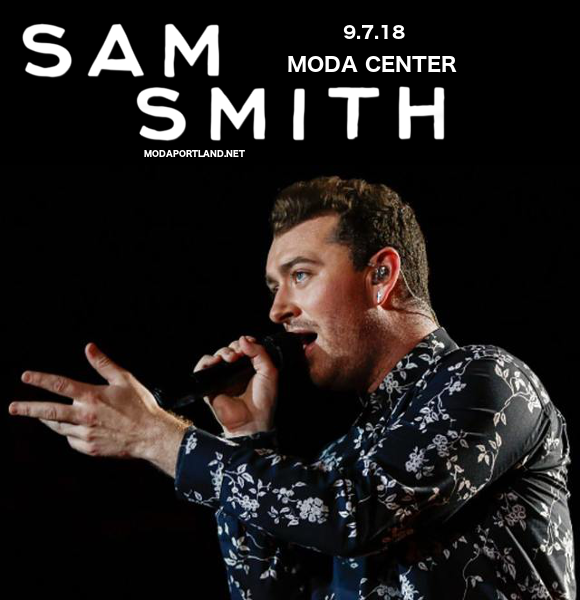 In addition to new creative directions from the much-loved star, the new album features collaborations with other artists and producers indluding the legendary Timbaland. "I can't wait for people to hear that!" Sam Smith said, regarding the Timbaland-produced track. "To me it was a dream to work with him and I'm so proud because when you listen to it, it's a real collaboration. It's the two sounds smashed together, which I'm really really proud of."

What are you waiting for?? Get ready to hear all the fresh new material live – book your tickets NOW!