Moda Center | Portland, Oregon
Get ready to enjoy The Avett Brothers as they head down to Moda Center on Saturday 16th May 2020! You heard it right, this Spring, The Avett Brothers will be bringing their music live to the stages across the US on an exciting tour! You can expect the very best in musicianship, a bunch of energy and feel good moments, along with plenty of surprises in their set. These guys never fail to bring a show stopping, crowd pleasuring concert! Secure your tickets today!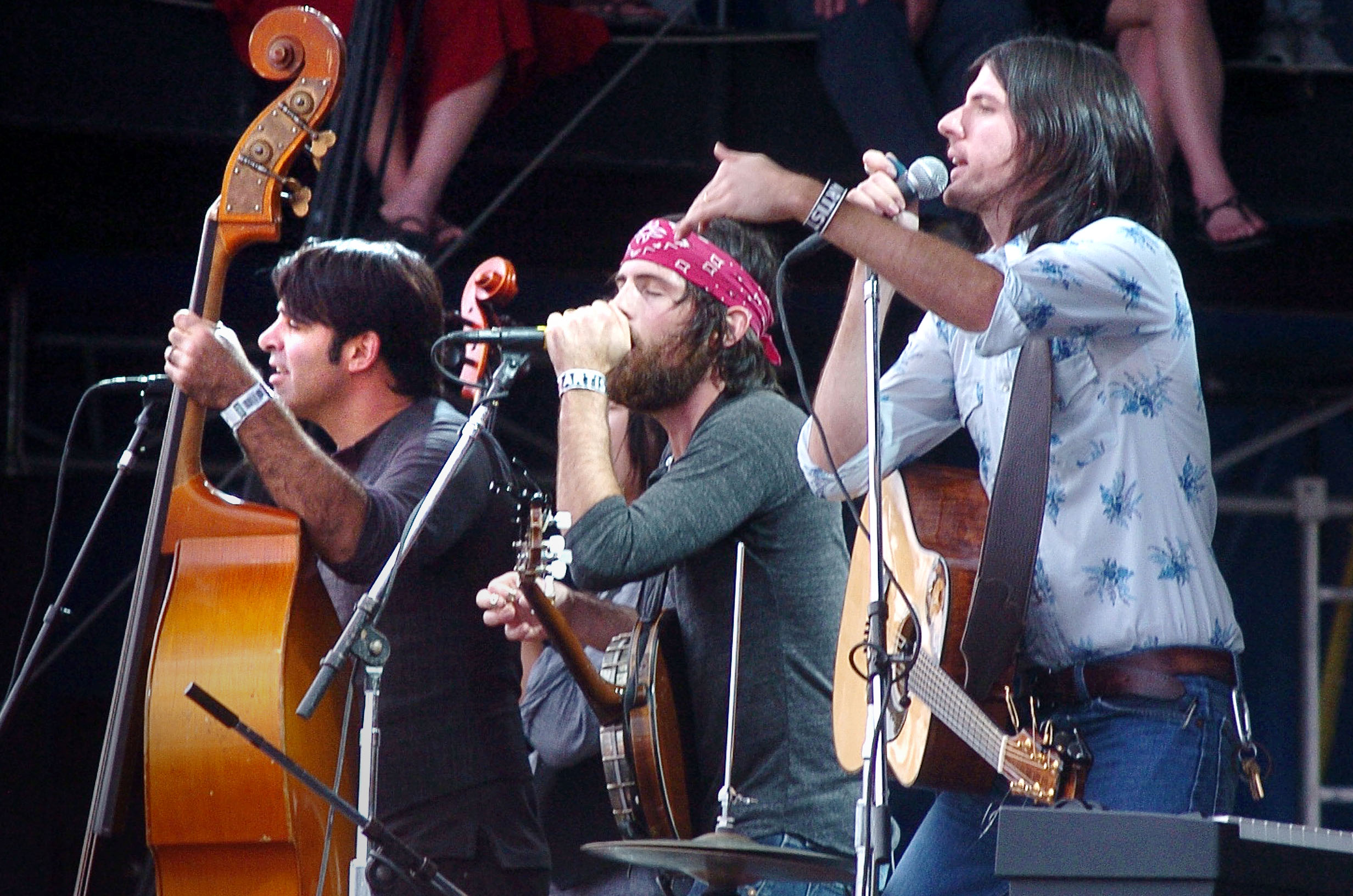 The North Carolina folk rockers, The Avett Brothers have been taking the world by storm ever since they first made their debut on the scene. As they have worked their way up into the spotlight, The Avett Brothers have built their reputation as one of the best bands to see live, known for their talented members; Scott Avett (banjo, lead vocals, guitar, piano, kick-drum) and Seth Avett (guitar, lead vocals, piano, hi-hat) along with Bob Crawford (double bass, electric bass, violin, backing vocals) and Joe Kwon (cello, backing vocals). Mike Marsh (drums) Tania Elizabeth (Fiddle) and Bonnie Avett-Rini (piano) are touring members of the band.
Together they have combined their love for bluegrass and country genre's along with elements of others across the board, with their instantly recognisable sound, The Avett Brothers have gained enormous support from their fans, not just within the US but worldwide, reaching countries all around the globe, including a dedicated following in the UK.
The Avett Brothers are great to watch live as they take to the stage with epic energy and work as a unit so well, as if the entire band were one big family. They also perform with a variety of instruments, making their concerts an incredible display of music at it's very best. Come and get involved in the fun this coming Spring as The Avett Brothers once again head out on the road for 2020 and bring their North American fan base a real treat to the eyes and ears! Tickets available above right here, right now.