Moda Center | Portland, Oregon
People of Portland, Oregon, get ready for a wild night as the legendary band, The Who brings forth their North American 2022 Tour The Who Hits Back! at the Moda Center, on Thursday, October 20th, 2022! See the English hitmakers perform live and loud accompanied by an orchestra for this one-night-only event.
Responsible for the legendary rock anthems, such as "Baba O' Riley", "Won't Get Fooled Again", and "My Generation", The Who is one of the 20th century's most influential rock bands. The show features founding and original members, Roger Daltrey and Pete Townshend. The touring band includes Townshend's son, Simon, singer/songwriter Billy Nicholls, Zak Starkey, and other notable musicians.
What are you waiting for? Get your tickets to The Who's one-night show at the Moda Center!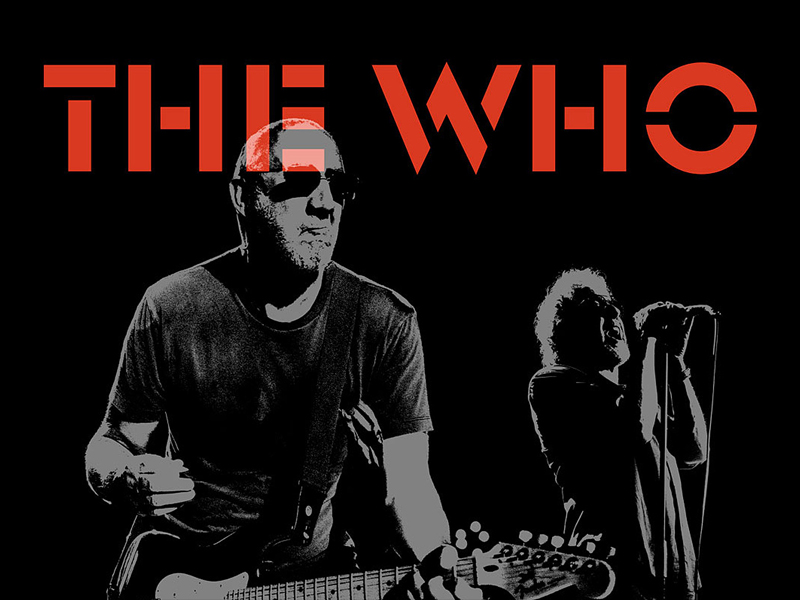 The Who originally featured members, Pete Townshend, Roger Daltrey, Keith Moon, and John Entwistle. From their humble roots performing in local pubs to playing arenas in their prime, the band has sold over 100 million records worldwide.
The band's music, influence, and contributions to the music industry are unparalleled. In 1990, the band was inducted into the Rock and Roll Hall of Fame. In 2001, the band was honored with the Grammy Lifetime Achievement Award.
In 2011, Rolling Stone magazine updated the 100 Greatest Artist of All Time, with The Who at number 29. Moreover, the same magazine has included the band's infamous guitar-smashing incident at a hotel in "50 Moments that Changed the History of Rock 'n' Roll." Until this very day, the band's influence can be seen and heard through modern artists' music.
This 2022, The Who is back on tour and they are joined by local orchestras. The band will be performing the classics, as well as tracks from their 2019 LP entitled, Who. Fans can also expect an extensive playlist of their favorite classic tracks from albums Quadrophenia, Who's Next, and Tommy.
Hurry and get your tickets to see one of the greatest rock bands in history! Tickets are now available.