Moda Center | Portland, Oregon
Last year, the New York State of Mind Tour featuring hip-hop legends Wu-Tang Clan and Nas took over North America with their monumental hits. The outing received such a great response that the two acts are now bringing the tour to a worldwide audience! The New York State of Mind's 2023 leg includes additional 20 dates in the U.S. and Canada, and tickets are anticipated to move very fast! On Tuesday, 17th October 2023, Wu-Tang Clan & Nas will conquer the Moda Center in Oregon, Portland! The show is guaranteed to deliver many of the performers' biggest hits and fan favorites! Whether you missed the tour last year or want to see these rap legends again, you better score your tickets now to see Wu-Tang Clan and Nas light up the Moda Center!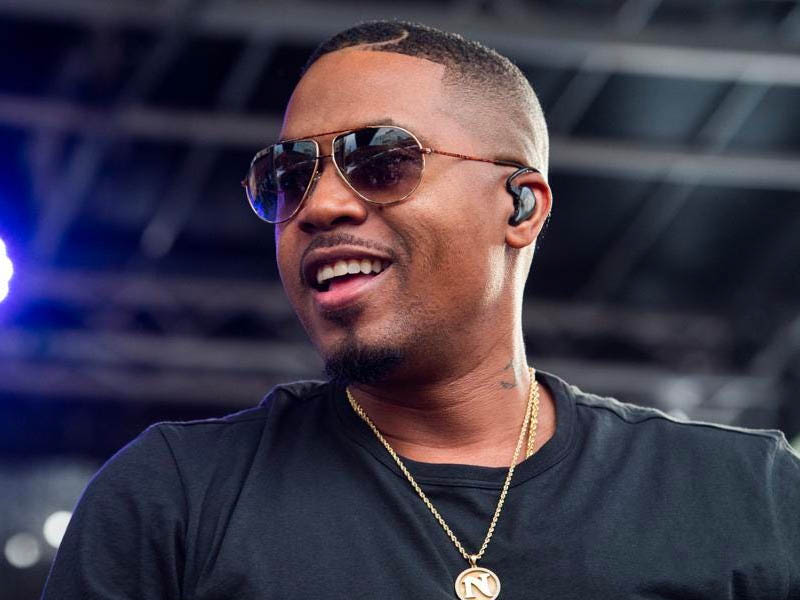 Grammy-Award-winning rapper and East Coast rap pioneer, Nas, rose to prominence in the '90s. He released his career-defining debut record, Illmatic, in 1994 and quickly broke into the mainstream chart. The album peaked at number 12 on the Billboard 200 and number 2 on the R&B/Hip-Hop Albums charts. Regarded as one of hip-hop's most influential albums of all time, Illmatic spawned several critically-acclaimed singles, like "The World is Yours," "It Ain't Hard to Tell," and "One Love," which featured renowned rapper/producer Q-Tip.
After his stellar debut, Nas went on to release his sophomore effort, It Was Written. The 1996 record topped the Billboard 200 and the R&B/Hip-Hop Albums charts. The album featured the massive hit "If I Ruled the World (Imagine That)," which featured R&b singer Lauryn Hill. It Was Written moved on to sell over three million copies in the U.S., earning triple platinum status.
The legendary hip-hop collective, the Wu-Tang Clan, remains among hip-hop's most prolific performers. The group comprises nine original members (except Ol' Dirty Bastard, who unfortunately passed away in 2004). The group's claim to fame was their supposed underground-sounding debut album, Enter the Wu-Tang (36 Chambers). The debut album, which showcased a raw, explicit sound, became one of the landmark albums of East Coast rap. The record entered the Billboard 200's Top 50 and peaked at number 8 on the Top R&B/Hip-Hop Albums chart.
Catch these incredible rappers as they deliver their massive hits at the Moda Center! Tickets are now up for grabs, so you better secure yours now while you still have time!