Moda Center | Portland, Oregon
If you're looking for incredible action this spring, you should visit the Moda Center in Portland, Oregon! The prime sports arena hosts the world's most electrifying sports entertainment, WWE: Smackdown! On Friday, 7th April 2023, the Moda Center will be home to death-defying stunts, epic rivalries, and unprecedented wrestling superstars! WWE Smackdown has been known to bring in the world's top athletes like Kevin Owens, Drew McIntrye, Xavier Woods, Braun Strowman, The Usos, Kofi Kingston, and many more! If you want some action, this is where you get it! So hurry and score tickets now to WWE: Smackdown at the Moda Center!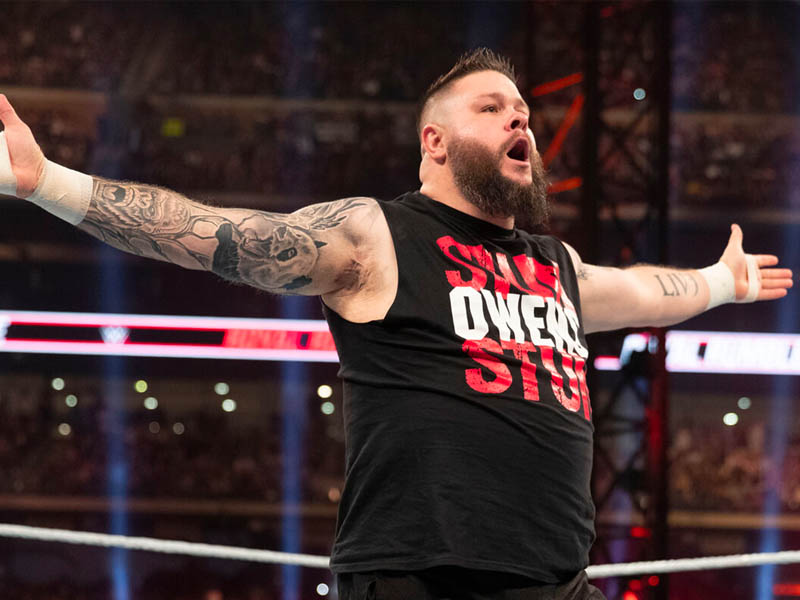 Smackdown is WWE's weekly television program featuring the world's biggest wrestling superstars. The show, broadcast live from major arenas every Friday, has featured some of the biggest names in the sport, including Stone Cold Steve Austin, The Rock, Brock Lesnar, Edge, John Cena, and many more. This spring, the roster consists of highly talented and entertaining stars, such as Bray Wyatt, The Usos, Charlotte Flair, Liv Morgan, and Rey Mysterio. If you want to see if any of these names have a shot against the reining champion, then you shouldn't miss this opportunity to see this fantastic show live at the Moda Center.
WWE has been making the Moda Center its home in Portland since 2004. In the same year, the Moda Center hosted the highest-claimed WWE attendance in the city at 10,000 tickets sold for Unforgiven '04. The multi-purpose arena, formerly called the Rose Garden, has presented many of Portland's most exciting sports events: basketball, hockey, American football, Lacrosse, etc. The venue has also hosted WWE's other shows, such as Unforgiven, No Mercy, Raw, and NXT Takeover. The Moda Center is guaranteed to provide patrons with the ultimate show experience thanks to its state-of-the-art facilities.
If you want to have the best time watching your favorite wrestlers battle it out at the ring, then score your tickets now to watch WWE: Smackdown live at the Moda Center on Friday, 7th April 2023!