Moda Center | Portland, Oregon
The season is getting hot, and that means it's time to prepare for exciting summer concerts! Get ready for an electro-pop extravaganza because Melanie Martinez is hitting the road for her much-awaited Portals Tour! The extensive trek will showcase new songs from her third studio album, Portals, which was released this spring following a series of viral teasers. Apart from new music, the platinum-selling performer will also debut her new alter ego, an alien-like creature with four eyes, pink skin, and pointed ears! Join this whimsical music celebration as the acclaimed singer-songwriter delivers a fully-packed setlist to over 20 select cities! On Sunday, 4th June 2023, Martinez will light up the city's most iconic venue, the Moda Center! The show is guaranteed to showcase Martinez' incredible hits, including the viral hit songs "Death" and "Void." Earlier in the year, the songstress debuted her new look and new album at the Lollapalooza Brazil, and fans were awestruck by her electrifying performance! This summer, she's bound to do the same! So hurry and score your tickets now!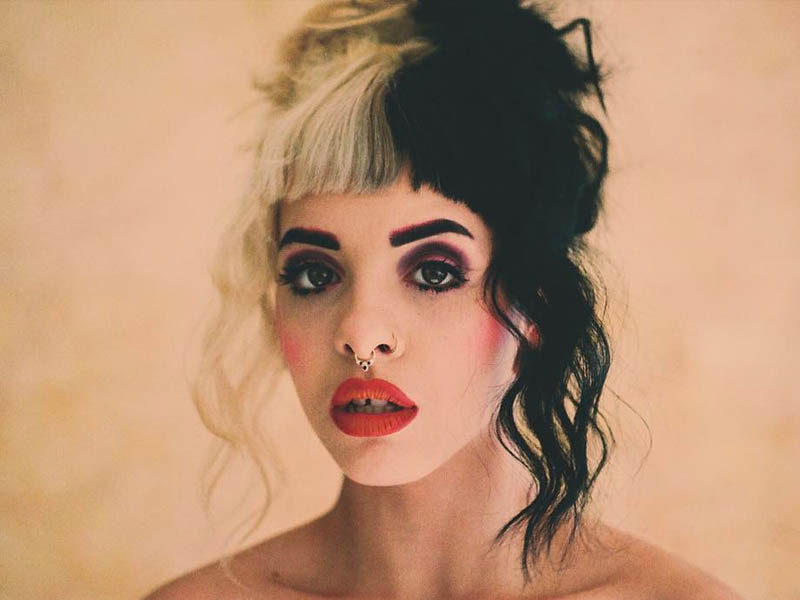 When Melanie Martinez debuted on the big stage at The Voice Season 3 in 2012, she was already the unique artist out of the bunch. Donned in a baby doll dress and a large bow on her head, Martinez aims to deliver both excellent visual and aural experiences. Her immense talents and stage presence brought the house down during auditions, and mentor Adam Levine grabbed this opportunity to take her under his wing. Alas, Martinez was voted off after blessing the audience with covers of Britney Spears' Toxic, La Roux's "Bulletproof," and Ellie Goulding's "Lights."
In 2015, Martinez returned with a vengeance and a debut album, Cry Baby. The critically-acclaimed record made an immediate breakthrough into the Mainstream charts. Cry Baby debuted at number 6 on the Billboard 200 and topped the Alternative Albums charts. The album was also a stellar international success after entering the charts in over 17 other countries. Not bad for a singer who was voted off early in the reality competition series! Martinez quickly rose to prominence and sold over two million copies in the U.S., earning double platinum certification for her first album.
Three years later, Martinez released her most ambitious project. She launched her sophomore album, K-12, accompanied by a musical fantasy film of the same name. Written, produced, and directed by Martinez, she also starred as the lead character and alter ego, "Baby Doll." The music album soared to number 3 on the Billboard 200 and dominated two other charts. Meanwhile, her music is becoming known across the world after K-12's impressive performance in over 25 countries.
This spring, Martinez posted a minute-long teaser for her new album. The video showed Baby Doll's grave with the letters "RIP." Over the next few days, additional teasers and snippets of the song were posted. The videos showed themes of rebirth as Martinez launched her new music. On March 31, she finally released her third album, Portals. The third effort was preceded by viral hits "Death" and "Void." Moreover, the album entered the charts in 15 countries and peaked at number 2 on the Billboard 200.
Catch Martinez with her new look and incredible new music at the Moda Center on Sunday 4th, June 2023! Tickets are now available!