Moda Center | Portland, Oregon
Comedian Kevin Hart is bringing the Reality Check Tour to Portland, Oregon! The most-anticipated stand-up tour of 2022 will be taking over the Moda Center on Saturday 3rd December! Kevin Hart has been listed as the highest-earning stand-up comedy act of 2019, and this year, he's set to deliver his most hilarious set yet. Get ready for Hart's fresh material and hilarious anecdotes that will make you laugh out loud! This outing is Hart's first tour in four years due to his busy schedule as an A-list actor! So grab your tickets now and experience the Reality Check Tour at the Moda Center!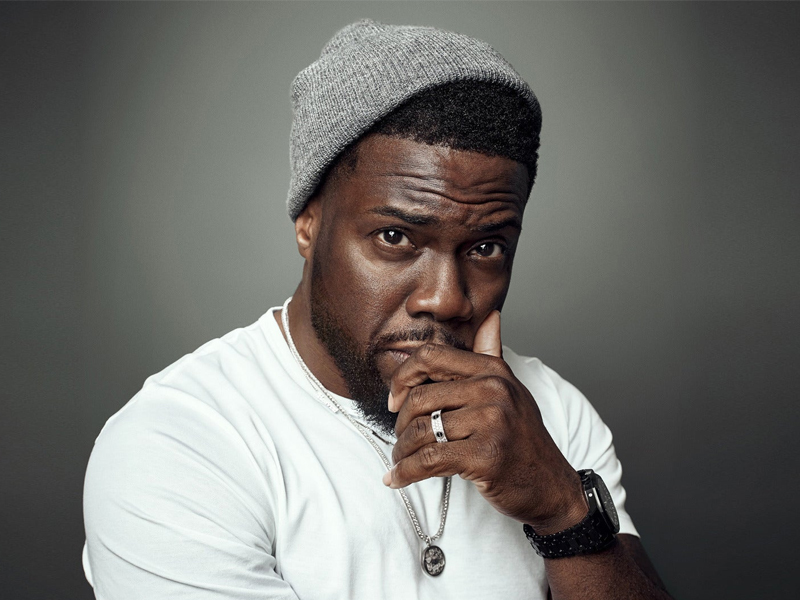 Kevin Hart is one of the most in-demand stand-up comedians in the world. His last global comedy tour has reportedly sold out more than 100 arenas. His Irresponsible 2018 tour has also sold more than one million tickets. There is no question why Hart has achieved such phenomenal success. His self-deprecation comedy style has appealed to millions of comedy fans worldwide. Hart's material usually includes his family, kids, friends, and colleagues, making him relatable to his fans. Moreover, his clean comedy style makes his stand-up appealing to a broader audience.
In 2009, Hart released his first stand-up film, I'm a Little Grown Man. The film's self-deprecating humor resonated well with fans and received stellar reviews from critics. In 2011, Hart released another documentary film, Laugh at My Pain. The project, which had a measly budget of $750,000, grossed over seven million US Dollars, making it a phenomenal success. Hart's winning streak continued when his 2013 stand-up concert films, Let Me Explain, grossed over 32.3 million, and What Now? grossed over 23.6 million at the box office. Aside from his stand-up comedy specials, Hart has starred in numerous major films, such as Jumanji: Welcome to the Jungle, Jumanji: The Next Level, Hobbs & Shaw, Central Intelligence, Get Hard, and many more.
Tickets to see Kevin Hart light up the Moda Center on Saturday 3rd December 2022 are now available!