Moda Center | Portland, Oregon

This December, America's number one stand-up comedian, Kevin Hart, is set to conquer Portland, Oregon! The sensational comedian responsible for iconic films, such as Jumanji, The Upside, Night school, and Central Intelligence, will bring the Reality Check Tour to the Moda Center on Friday, 2nd December 2022! Fans can expect all-new material comprising never-heard-before anecdotes and relentless jokes! This show is guaranteed to make you laugh out loud! If you love stand-up comedy, you should grab your tickets now and check out one of the world's top comedians, Kevin Hart, at the Moda Center!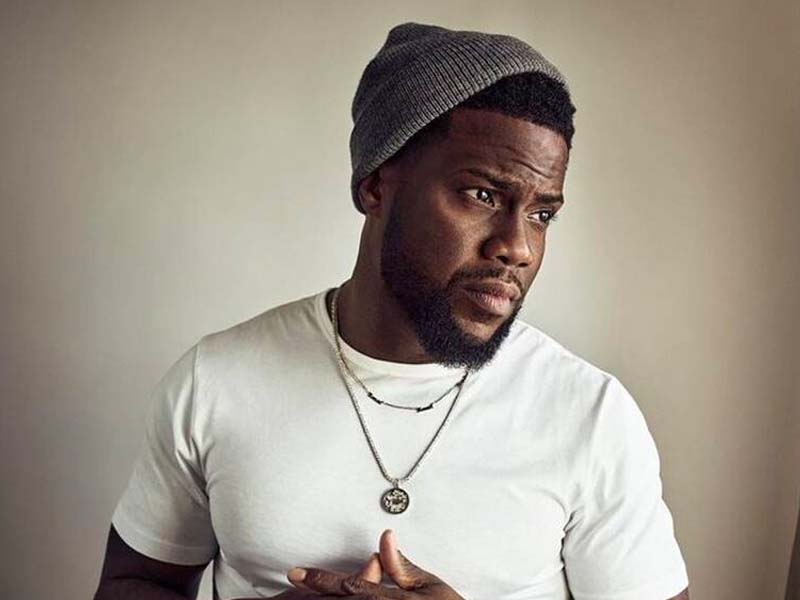 In 2019, Kevin Hart was listed as the highest-earning stand-up comedian in the country. His last global tour has sold out more than 100 arenas. To say that Kevin Hart is a sought-after stand-up act is an understatement. He's the most commercially successful comedian at the moment, and there's no stopping him! The road to Hart's success was long but has given his fans plenty of valuable entertainment. In 2009, his first stand-up film, I'm a Little Grown Man, marked Hart's unique, clean comedy style of self-deprecation with hilarious stories about family, friends, and colleagues. Two years later, Hart's follow-up stand-up film, Laugh at My Pain, grossed over seven million dollars against a $750,000 filming budget. By 2013, Hart's stand-up films were grossing over $32 million. Hart won Top Comedy Tour at the Billboard Touring Awards three years later. In 2018, Hart broke records with his Irresponsible Tour, which sold over one million tickets. That same year, Kevin Hart received a nomination for Best Comedy Album at the Grammy Awards and won The Comedy Act of 2018 at the People's Choice Awards.
These accomplishments are a far cry from Hart's humble beginnings as a comedian performing at The Laff House in Philadelphia. Back then, his stage name was Lil Kev. He began traveling and honing his bits, eventually developing his own unique comedy style. Besides selling out arenas with his comedy shows, Kevin Hart also has a phenomenal film career. The A-list actor produced some of the biggest blockbuster hits in recent years. He has starred alongside other renowned actors, such as Dwayne "The Rock" Johnson, Mark Wahlberg, Woody Harrelson, and Bryan Cranston.
Tickets to see Kevin Hart light up the Moda Center are now available! Secure your tickets to see the world's top comedian perform his incredible stand-up set!