Moda Center | Portland, Oregon

Scottish singer-songwriter Lewis Capaldi is set to take over the world with his latest tour and much-awaited sophomore album, Broken By Desire To Be Heavenly Sent. The North American leg kicks off this spring and will send the Grammy-nominated and Brit Award-winning performer to major cities, including Portland, Oregon! On Friday, 28th April 2023, Lewis Capaldi will light up the Moda Center with songs from his latest album and hits from his debut release! If you're a Lewis Capaldi fan, you should act fast and score your tickets now to see him perform at the Moda Center!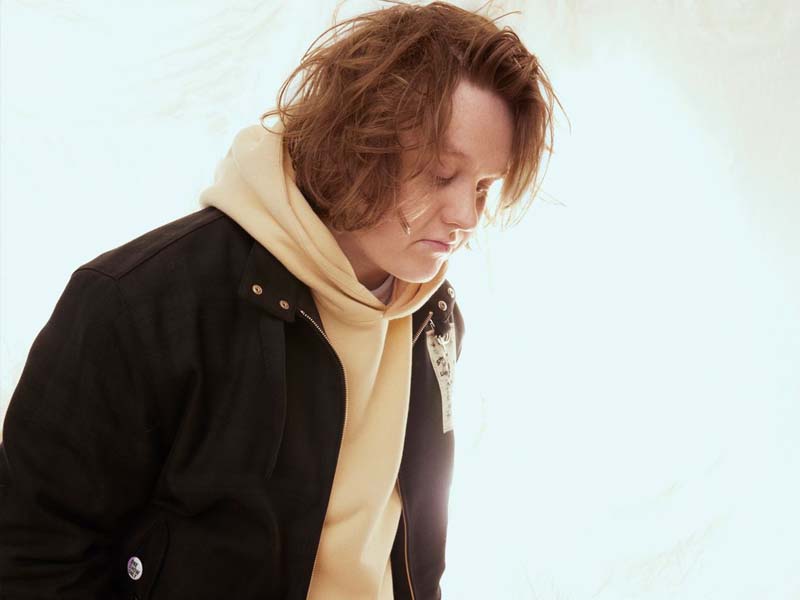 Lewis Capaldi's latest release, Broken By Desire To Be Heavenly Sent, was preceded by his latest hit, "Forget Me." The song's release coincided with a music video directed by Louis Bhose. Lewis Capaldi recreated the video from Wham's 1983 single, "Club Tropicana," including shot-for-shot scenes. Capaldi's latest album comes after his successful debut release, Divinely Uninspired To A Hellos Extent. During an interview, Capaldi expressed his sentiments about the new release. "I felt like I sounded better because I was chilled out in my gaff. Also, a lot of this record was made with most of the same people I worked with on the first one: TMS, Phil Plested, Nick Atkinson, and Edd Holloway. At least one of them is on almost every song. I don't want to create a new sound for myself or reinvent myself. The songs I want to write are emotional songs, about love or loss."
Capaldi's debut album was released in 2019. The studio effort spawned his breakthrough hit, "Someone You Loved," which topped the Billboard Hot 100 and three other charts in the U.S. The song earned multi-platinum status in 13 countries and diamond in four countries. Meanwhile, the album released five more hit singles, including "Hold Me While You Wait," "Lost On You," "Bruises," "Fade," and "Grace."
Capaldi won Best Breakthrough Artist at the Scottish Music Awards in 2017 and Best British Singer at the BBC Teen Awards in 2019. The same year, his single, "Someone You Loved," earned a Grammy nomination for Song of the Year. The single later won Song of the Year at the Brit Awards and Most Played Song at the Global Music Awards.
Score your tickets now to see Lewis Capaldi conquer the Moda Center with his incredible love songs!